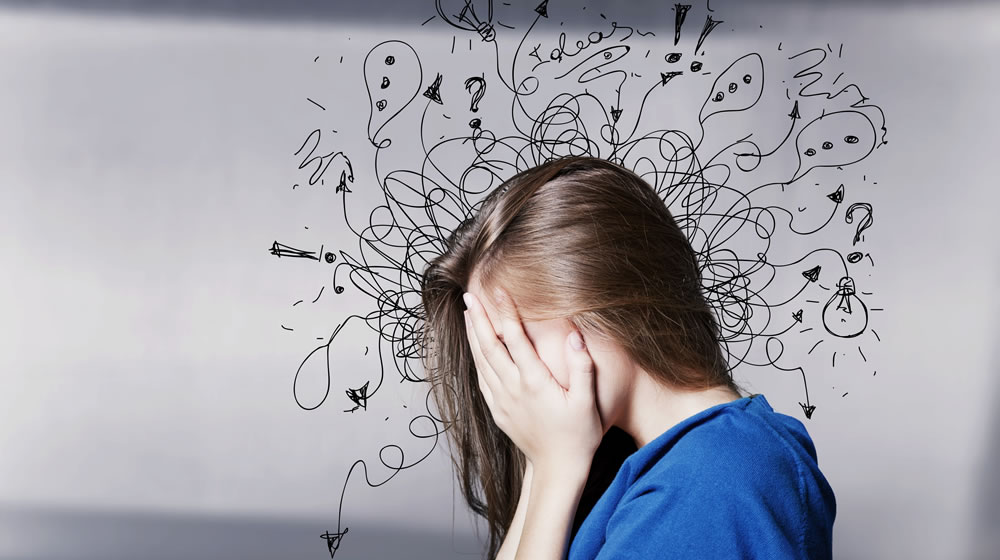 Anxiety is a condition that can be controlled.
It may feel like you can't talk about it to anyone because they can't take it, they don't want to hear or they don't have the strategies to cope themselves. If you don't have your own strategies to deal with the way you feel you may have to contact your GP and find that medication is your only way out. But there are always other alternatives. And the quicker you act the better.
There are so many things you can do to feel more in control. You can research ways to cope online. You can get self help books. You can do more exercise and improve your diet. You can attend yoga and meditation classes. And you can talk to a professional counsellor. You can feel actively listened to, in a relationship where care and empathy are a given. In this fast moving world you can make time for yourself. You can afford that luxury because you deserve it.
Talking through your worries and concerns and knowing everything you say is confidential gives you wings, the freedom to truly express yourself without fear of being judged, criticised, or looked down on for feeling vulnerable. Vulnerability hits all of us, at different times in our lives. It is easier to appear strong than to expose our innermost feelings and insecurities. But it is the strength to acknowledge these feelings, what some may call our shadow, that allows you to feel stronger outside the counselling room.
I have a vast experience in counselling and psychotherapy. I realised all our issues are related to our anxieties. Be it trauma, depression, bereavement or relationships. The questions my clients ask themselves are: Will I be good enough? Will I be accepted? How can I make sense of my world now? How can I carry on with my life after what happened to me?
My clinic is in my pine studio in my back garden. It is very private and it has been described as very relaxing. It is a good starting place to monitor and discuss the mechanisms to cope with anxiety.