We all face challenges from time to time and support can come in different forms. On this page you'll find resources and information which may be helpful. If you would like to explore any of these issues with counselling, or if you need a safe space to talk, please contact me.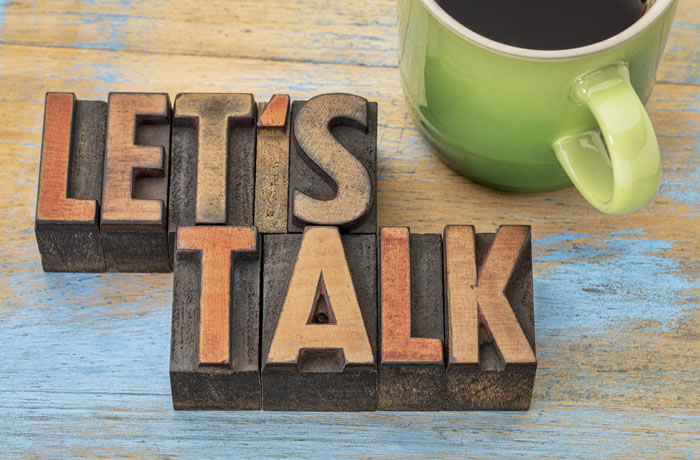 Telephone and Online Counselling
I am experienced in offering therapy over the telephone and on Skype. I've found that both are just as effective as face-to-face counselling, which is good to know at a time when we're all concerned about social distancing. This article explains how to get the best out of your telephone and online counselling sessions.
Nurturing Your Relationships
Relationships have been difficult during lockdown. We're spending all of our time with very few people and yet we're unable to see many of our loved ones. I was pleased to read this post about how to nurture your relationships, both face-to-face and from a safe distance.
This is an emotional time for all of us, and you may have heard the word coronanxiety being used to describe the stress and anxiety associated with Coronavirus. Anxiety UK have put together a page of resources to help you cope with the emotional impact of COVID-19.
When you are living with anxiety, issues like the outbreak of Coronavirus can become difficult.
This piece
gives some helpful advice on how to cope.
If you need further help, I offer face-to-face and telephone counselling in order to support you from the comfort of your home. Please contact me for more information.
When you lose someone you care about, the grief can affect every area of your life. It helps to talk about what you're going through, but that's not always easy. After doing a survey which found that 36 per cent of us have felt unable to open up about grief, the Sue Ryder bereavement charity have started a #justsaysomething campaign to get us talking.
Your Mental Health in the New Year
January can be a challenging time. Although Christmas and New Year are over, the emotions that come with the holidays often stay with us for much longer. This article offers some good advice for taking care of your mental health at this time of year.