Hi, I'm Lurdes. When you come for counselling, we'll talk about you, but I'm sure you'd like to know a little bit about me, too.
I grew up in Portugal and moved to the UK in 1993, so I know what it's like to feel like an outsider. Initially, I worked in office jobs and used my language skills to retrain as an interpreter. Since then, I've worked as an interpreter for organisations such as the Metropolitan Police Service and Her Majesty's Court Service, often helping people who have been dealing with incredibly challenging situations in their lives.
For years, I was a high achiever and a perfectionist, constantly doing a million things at the speed of light.
Everything changed for me when I ruptured a ligament and cartilage in my knee, meaning I was unable to walk and needed reconstructive surgery. Unfortunately, I reacted badly to the pain medication and my recovery was longer than expected and very painful.
Being disabled made me feel invisible, isolated and useless. Now, I'm able to walk again but I still suffer with pain and I can't do the sports and activities that I used to love.
I'm sharing this with you so you'll know that I understand how pain – both physical and emotional – can impact on you. I've learned how to readjust my life, manage my feelings and develop resilience.
I believe this helps me to be more than just a sounding board in our counselling sessions. I bring empathy, support and kindness to the room as we discuss whatever difficulties you may be facing.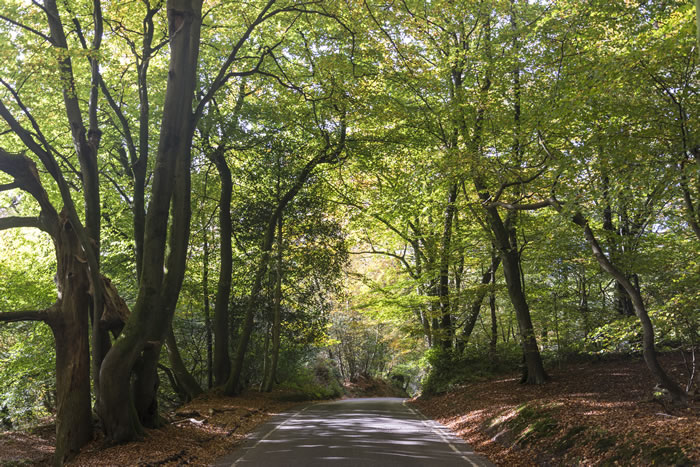 My Counselling and Psychotherapy Training and Experience
I'm an Accredited, registered member of the British Association of Counselling and Psychotherapy. I have a Diploma in Therapeutic Counselling (Integrative) and have completed Compassion Focused Cognitive Behavioural Therapy training, and Post Traumatic Stress Disorder Training at Reading University, an Introductory Transactional Analysis course at the Metanoia Institute and an Introductory Imago Couple Counselling course, amongst other training.
In addition to this, I have a BA and a MA in Languages, Literatures and Translation and Interpreting.
My work as a counsellor has been rich and varied. I've worked for the NHS, at the prestigious University of Roehampton, at a bereavement agency and in private practice.
This means that I'm experienced in supporting adults of all ages, whether you're 18 and at university, or over 50 and dealing with the issues that can affect us all in middle age.
Now, I offer Integrative counselling in English and Portuguese, and I understand French, too.
If you'd like to find out more about therapy with me or book a session in my counselling room in Kew, Surrey or over Skype, please contact me.